Streamline Your
Name, Image, and
Likeness Process
Ivy.ai allows athletic departments to streamline resources and policies related to name, image and likeness while providing a seamless experience for student-athletes.

The Ivy.ai chatbot helps modernize communications for athletic departments at higher education institutions, enabling schools to scale communication surrounding NIL policies without the prohibitive costs of third-party consultants or hiring additional staff.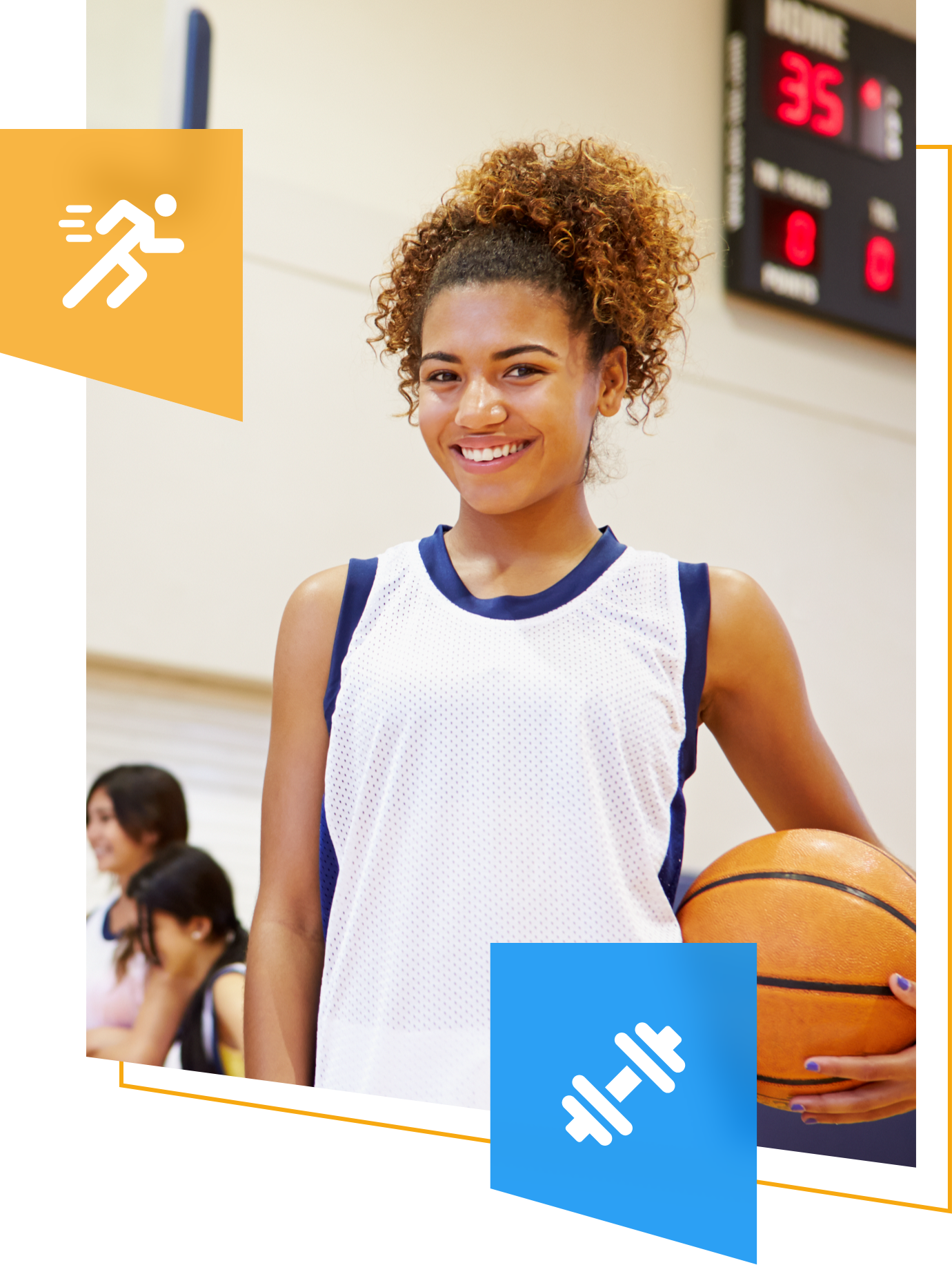 Ivy.ai's chatbot

with NIL
communications include: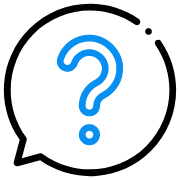 Answering commonly asked questions related to name, image and likeness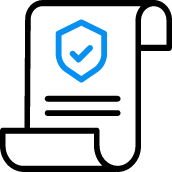 Communicate policies such as state laws, restrictions and compliance regulations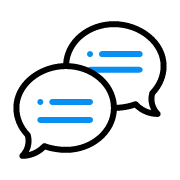 Keep it student-centric with two-way, reactive and proactive communications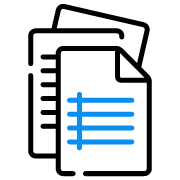 Connect training materials for athletes to improve their branding
Ready to see Ivy.ai in action?
Request a 15-minute consultation or hour-long demonstration of the chatbot in action. Fill out the form below to get started: