As name, image and likeness nears the end of its first year in existence, college athletics saw unprecedented change that will forever alter the landscape for student-athletes. Since the passage of NIL in July 2021, college athletes are receiving immense opportunities to earn compensation at institutions of all sizes regardless of their sport. Despite taking the NCAA by storm, there are still a number of institutions reluctant to promote NIL within their own athletic programs.
This leaves student-athletes to navigate a host of challenging dilemmas regarding who to trust, how to stay compliant and even how it can impact their financial aid and eligibility. Institutions that proactively help students stand to gain the most, both from a recruiting and admissions perspective. Our webinar dives into opportunities for departments across campus to provide support for the uncharted waters of NIL and how institutions should move forward.
What you'll learn:
Why institutions should be paying attention to NIL

The impact of NIL beyond athletics departments

How NIL can improve gender equity in college athletics

A first-hand look into the world of NIL from Stanford basketball star and WNBA prospect Haley Jones

Steps institutions can take to support student-athletes
This session is most useful for:
Athletic directors, coaches, NIL managers


Compliance officers

Financial aid directors

Admissions directors and marketing

Student-athletes and more
Watch the on-demand webinar by filling out the link below.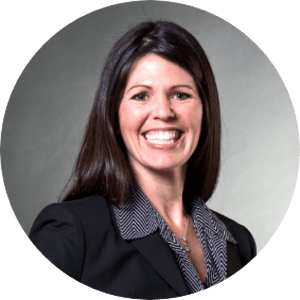 Mary Frances Coryell
Chief Revenue Officer, Ivy.ai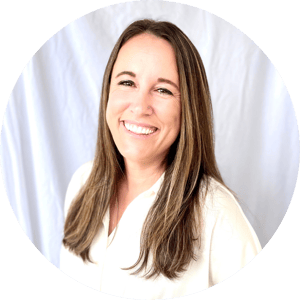 Michelle Meyer
Founder, NIL Network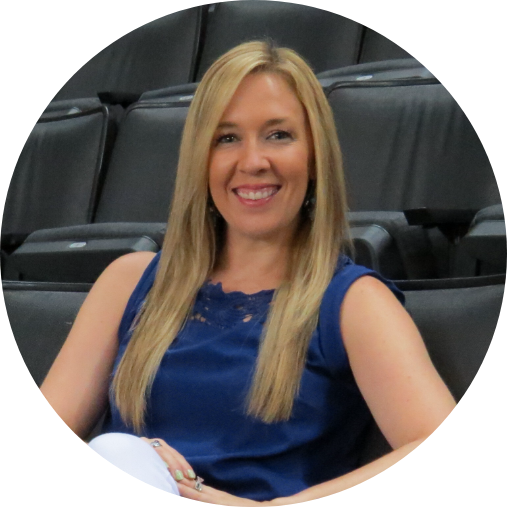 Kristi Dosh
Founder, Business of College Sports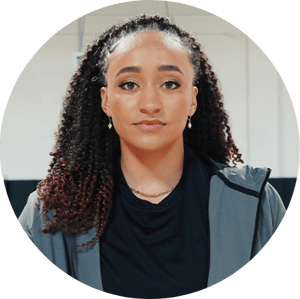 Haley Jones
Stanford Basketball Player